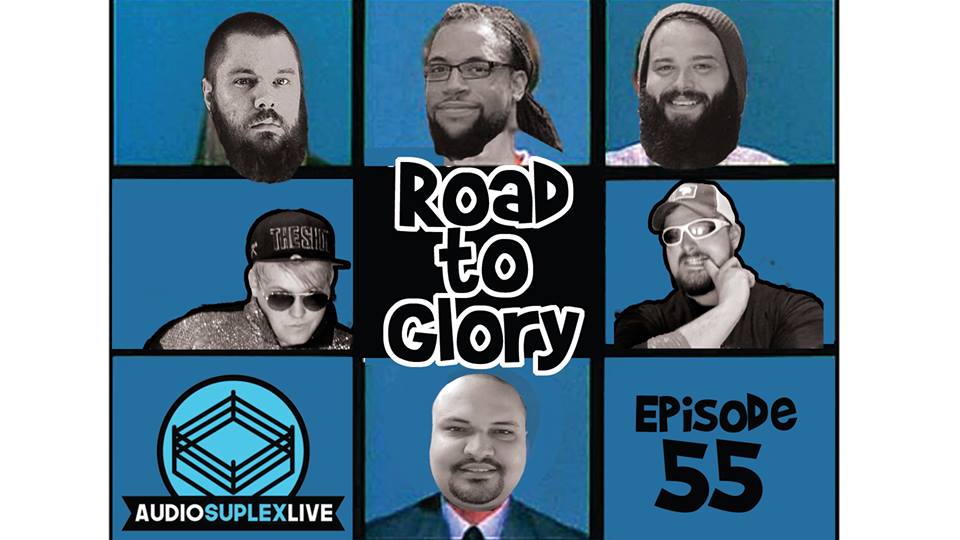 Corey, BT, and Travis meet with the current NOW Tag Team Champs to go over the NOW Road to Glory Invitational.
Thanks to our friends in WAX for our intro and outro music! Make sure to check them out at https://waxoh.bandcamp.com/.
We want you to enjoy Audio Suplex Live all the time. Subscribe on YouTube, iTunes, Google Play or wherever you enjoy podcasts to get each new episode delivered straight to you.
YouTube:
https://goo.gl/gzMGf2
iTunes:
https://goo.gl/kDLOhY
Google Play:
https://goo.gl/bv64QW
Podbean:
https://goo.gl/Lx7A3g