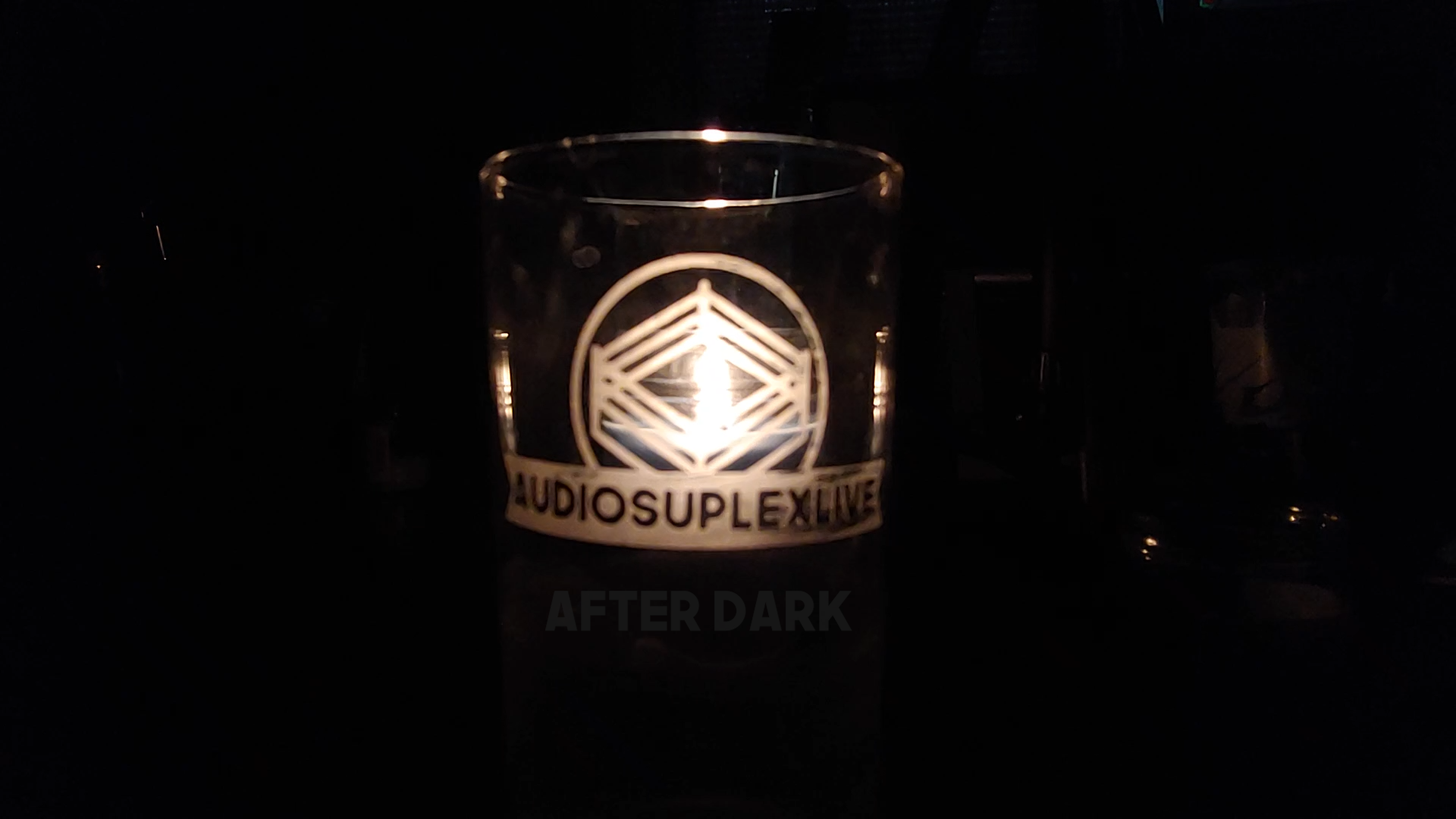 When you're 20 minutes from recording an interview with a live guest and the power goes out...what do you do?  You improvise!  Welcome to Audio Suplex Live - After Dark.  In this special episode that was recorded prior to "Episode 58: PowerBomb", Corey, Travis, BT, and special guest Wes talk about what excites them about wrestling right now.
Thanks to our friends in WAX for our intro and outro music! Make sure to check them out at https://waxoh.bandcamp.com/.
We want you to enjoy Audio Suplex Live all the time. Subscribe on YouTube, iTunes, Google Play or wherever you enjoy podcasts to get each new episode delivered straight to you.
YouTube:
https://goo.gl/gzMGf2
iTunes:
https://goo.gl/kDLOhY
Google Play: 
https://goo.gl/bv64QW
Podbean:
https://goo.gl/Lx7A3g